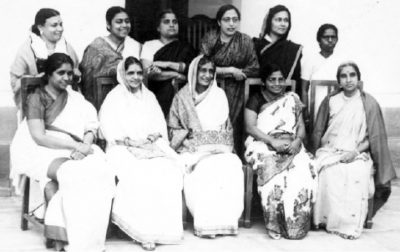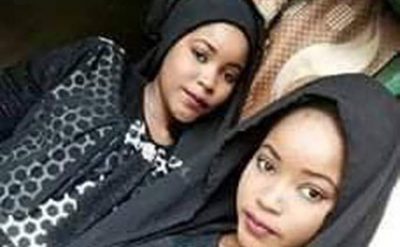 •As abducted twins regain freedom after paying N15m ransom
From Ibrahim Sidi Muh'd, Gusau
No fewer than 35 men, including a woman, mostly merchants have been abducted in Shinkafi local government area of Zamfara State.
This is just as the twins kidnapped in Zamfara last month have regained their freedom on Saturday after paying Fifteen Million Naira ransom.
The fresh kidnap of the traders was said to have occurred Saturday morning when a group of armed kidnappers struck the area from their hideouts in the bush.
The spokesman of the Zamfara State Police Command, SP Shehu Muhammed, while confirming the incident, said already a powerful anti-crime squad has been dispatched to the troubled area.
He said a gallant anti-crime squad has been deployed and have cordoned off the affected area with the mission to rescue the victims and fish out the bandits for prosecution.
"A formidable synergy of all security agencies have also been mobilized to ensure that every inch of the surrounding jungle is combed, and that all hideouts of bandits would be destroyed; thereby getting all the perpetrators and bringing them to book with a view to restore peace and normalcy to the state," SP Shehu assured.
However, reliable sources informed our correspondent that "The incidence occurred on Thursday morning when the traders were on their way to Shinkafi town from Kwaren Shinkafi.
The sources said they saw a truck loaded with over 35 passengers who were on their way to Shinkafi weekly market day session, when all were kidnapped and forced into the surrounding jungle.
They further narrated that the whole 35 passengers fell victim as they were struggling to free their truck which was stuck in the sand; suddenly, the bandits appeared in large group on motorbikes, heavily armed with sophisticated rifles and surrounded the victims and carried them away as captives.
Meanwhile, the abducted twin sisters in Dauran town under Zurmi local government area of the state have regained freedom and reunited with their families, following payment of 15 million naira as demanded by the abductors being ransom for the release of the hostages.
The twin girls, who were in the hands of the criminals for about a month, could not be released due to the inability of their family members to raise the ransom of N100 million demanded by the kidnappers who later reduced to N15 million naira.
Before the release, it was gathered that negotiations between the abductors and the concerned members of the affected family, politicians and other good Samaritans took place for the reduction of the ransom from 150 million naira to 15 million naira, which was eventually raised through donations by people and submitted to secure the freedom of the twin sisters.
According to a jubilating family member, simply identified as Ibrahim, the highest donation came from Senator Kabiru Garba Marafa who intervened with the payment of six million naira, while other family members and philanthropists who did not want to be named have jointly donated nine million naira, which made it the demanded fifteen million naira for the payment.