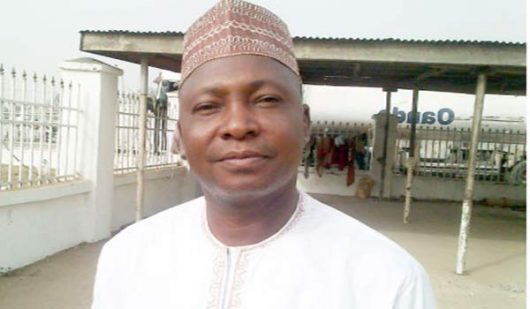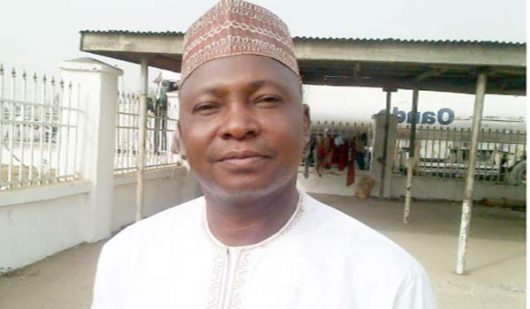 By Stanley Onyekwere
The Chairman, Abuja Municipal Area Council (AMAC), of the Federal Capital Territory (FCT), Abdullahi oAdamu Candido yesterday presented the Council's 2020 budget proposal, in the tune of eight billion, seven hundred and five million, one hundred twenty-six thousand forty-nine Naira (8, 705,126,049) only to its legislative arm.
Our correspondent reports that the total proposed estimates for the 2020 Fiscal year represents a nominal increase of 3.43% above the previous year estimates.
Candido while presenting the 2020 appropriation Bill tagged: 'Budget of Actualisation', to the AMAC hallowed chamber, said it was intentionally packaged with a view to actualizing the projected campaign blue print which outline the developmental priorities and policies of the administration.
He explained that proposed 2020 budget is like the previous
two, anchored on the Zero-Based Budget (ZBB) mechanism that is expected to crystallise the priorities of the administration and build on past achievements.
He emphasised that the thrust of Capital projects in 2020 will be the completion of ongoing projects earlier captured and ideated and in the preceding year to encourage continuity rather than wholly thinking on new ones in affected communities.
He disclosed allocated 51.52% of 2020 Budget has been allocated to projects to demonstrate commitment of the Council's leadership to continue to develop infrastructure across the 12 wards of the Council.
According to him, his administration captured every meaningful project both ideated by it or the previous administration.
"Like the previous budgets, the 2020 budget proposal is a product of collaboration with all relevant stakeholders whose ideas are imprinted in this document.
"They are submissions and observations tendered and deliberated by the Executive Arm, Members ot this Parliament and all departments of the Council who provided the template of wnat we are' about to present today, and it reflects the minds of our various communities," he stressed.
He therefore appealed to the lawmakers to consider proposed budget for deliberations and speedy passage, so as to ensure that things to pick-up in earnest hopefuly by January of 2020.
Responding, the Speaker of the AMAC legislative council, Abubakar Baushe, who had welcome the AMAC Chairman and his executive members into the hallowed chamber, commended them for achieving improved performance for the 2019 fiscal year.
Baushe therefore assured of the commitment of the legislative arm to ensure accelerated consideration and passage of the proposed bill, to enable the Chairman assent it into law by January 2020, to advance the delivery of democratic dividends to the people.