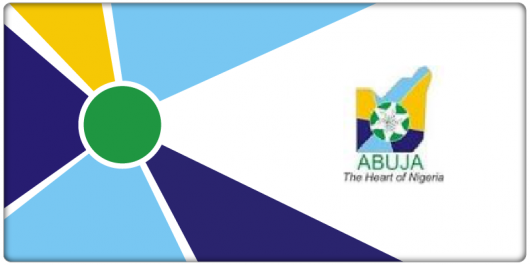 By Stanley Onyekwere
The Coordinator, Satellite Towns Development Department (STDD), Tanko Ishaku Yamawo has said there is no lives and property being threatened by erosion in twenty communities in Abuja, the Federal Capital Territory (FCT).
Yamawo maintained that the administration is committed to it's duties of ensuring the safety of lives and property residents in the Territory.
This was coming on the heels of reports claiming impending erosion in 20 FCT communities collapsed Ashara Bridge and also claimed the collapse of a Bridge along Gwagwalada-Dobi – Izom road.
However, Yamawo disclosed that the Ashara Bridge is currently under going reconstruction by the Ecological Fund Office of the Secretary to the Government of the Federation.
He also stated that the failed structure at Gwagwalada- Dobi Izom road was a 5 cell 1,500mm diameter pipe culvert and not a bridge as claimed by the publication.
According to him, because of the high rainfall occurred, the cell was rendered inadequate and it is located at chainage 35+677 of the road.
This, the STDD boss said led to the failure of the Culvert and the flooding was a flash flood that happens onces in a season.
He explained that a new triple cell 3m×3m box culvert has been constructed within the 7km realigned segment which has not yet been done.
He revealed that the Gwagwalada-Dobi-Izom road covers a total length of 27km out of which 8km from Dobi axis has been completed and functioning effectively,remaining the 19km length which will be completed soon.
"Any threat of erosion had been eliminated in the area once we complete the realignment at the segment of the road and stressed that FCT Minister Malam Muhammad Musa Bello is doing his best to ensure that all on going projects are competed.
"The Minister disclosed has promised not to leave any stone unturned in rendering services that will put smiles on the faces of the residents especially those within the Satellite Towns .
"The Minister also noted is aware of the importance of the inter – state roads, therefore the road projects to him is strategic as it will boost economic activities of the FCT and Niger state," Yamawo was quoted in a statement signed by STDD Public Relations officer, Meeme Felicia.