11, 455 newborn deaths recorded annually in Bauchi, says UNICEF, Bauchi govt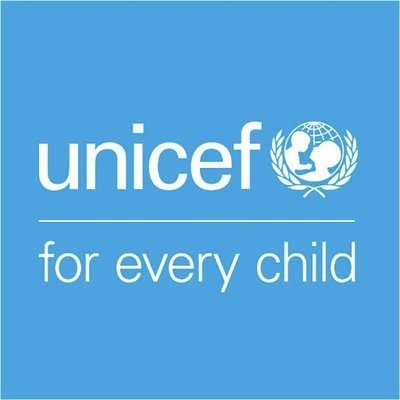 From Ahmad Mohammed Bauchi
The United Nations Children's Fund (UNICEF) and the Bauchi State Government have disclosed that about 11,455 newborns die every year in Bauchi State.
UNICEF Health Officer Bauchi Mr Oluseyi Olusunde stated this at a two days engagement meeting of for situation analysis involving traditional and religious leaders, line ministries, health related associations , agencies and communities held in Bauchi.
He said Bauchi is number five in Nigeria in terms of newborn deaths, and that newborn deaths is alarming in the state. Adding, he said out of every 1,000 newborn, 161 are likely to die before their fifth birthday in Bauchi "this is far above SDG target."
Oluseyi said worried by the situation, the state government inaugurated a committee called Bauchi State Every Newborn Action Committee (BASENAC) in line with the five points agenda of the state government to fast track implementation of policies that prevents newborn deaths., to ensure that maternal, newborn and child health along the continuum of care are included as a key priority in the outcome document to be produced by the stakeholders of the committee.
He said "With the partnership of UNICEF/ EU and the state government, we will reduce drastically the newborn deaths in the state," .
On his part, Mr Bahnu Pathak UNICEF Nigeria Bauchi Field Office Chief said UNICEF and Bauchi state with the support of European Union (EU) reaffirmed their commitment to tackle newborn deaths in the state.
He said "Bauchi state government has made significant progress in fighting deaths for children below five years, we want to join hands and support the state in fighting the newborn deaths.
Mr Bahnu said, still there were some challenges that need to be resolved. "We all need to commit to giving every child a fair chance at the start of life. It's both the right and the smart thing to do.
He said "Let us all come together as partners and make preventable newborn deaths,"
The chairman BASENAC, Dr Robinson Yusuf, said the concept of the meeting was to sensitize the stakeholders on the bottlenecks and gaps identified as the cause of newborn deaths in the state.
"That is now a target in the SDGs for Goal 3- "Ensure healthy lives and promote wellbeing for all at all ages.
He said "Investing in newborn and child survival and the most disadvantaged is not only the right thing to do – it's the smart thing to do," he said.
Dr Yusuf said the committee would subsequently come up with strategies and plan that will address the issues surrounding newborn deaths in the state.
"Such as access to well-trained midwives, along with proven solutions like clean water, disinfectants, breastfeeding within the first hour, skin-toskin contact and good nutrition.Others includes commodities, new equipment, knowledge and lots of others,"
He said the committee would come up with analysis, recommendations for a way forward that will provide monumental effort to improve the health status of mothers and newborns in the state.